Audio clip: Adobe Flash Player (version 9 or above) is required to play this audio clip. Download the latest version here. You also need to have JavaScript enabled in your browser.
(Episode listen time –  7:46 – download mp3)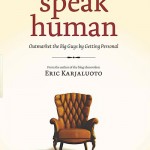 You can listen to the show here, but we'd love for everyone to subscribe to the show in iTunes! Don't forget to leave feedback and thanks for listening! :)
It's Episode #4 and we read Speak Human: Outmarket the Big Guys by Getting Personal by Erik Karjaluoto.
Random shout outs to Renee Swigert (@RibbonsofRed) and Von Glitschka(@Vonster.)
Von, if you weren't a geek in high school — we apologize! :)
Tangents on Supreme Court rulings, Happy hour cocktail specials, The Library of Congress archiving Tweets and Tattoos. (Leave a comment and let Niki know what you think of her getting a plaid tattoo!)
Niki and I will not be releasing a Snippet this week. Here in the United States we are gearing up to celebrate Thanksgiving, which means both of need ample time to stretch out stomachs for the bounty of grub that is about to invade our gullets! (Plus we need to finish reading "Speak Human"!)
Audio clip: Adobe Flash Player (version 9 or above) is required to play this audio clip. Download the latest version here. You also need to have JavaScript enabled in your browser.
(Episode listen time – 9:07 – download mp3)
Audio clip: Adobe Flash Player (version 9 or above) is required to play this audio clip. Download the latest version here. You also need to have JavaScript enabled in your browser.
(Episode listen time – 8:18 – download mp3)
The book for October has been selected and we'll have our noses in it all month.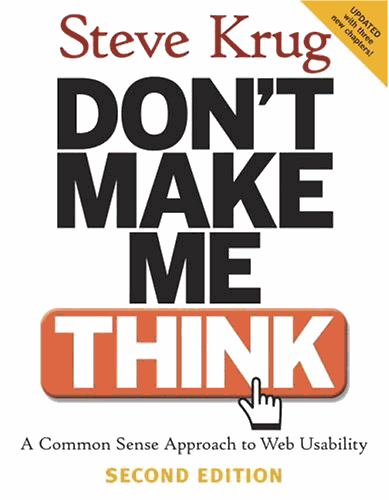 Buy Don't Make Me Think: A Common Sense Approach to Web Usability on Amazon or get it for your Kindle and read along with us, we'll be discussing this book during the last week of October!
If you have suggestions for future books to be read for the show, questions for us or just something you need to say — contact us on Twitter, join our GoodReads Pagebreak Podcast group or send us an email.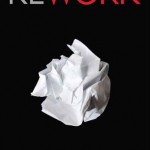 You can listen to the show here, but we'd love for everyone to subscribe to the show in iTunes, thanks for listening! :)
It's our first shot at podcasting and we're talking about "Rework" by 37Signals Jason Fried and David Heinemeier Hansson.
Niki was really good with calling out the page numbers on quotes she referenced, but not-so-much for me, so here are all the quotations we pulled and their page numbers for you…