Audio clip: Adobe Flash Player (version 9 or above) is required to play this audio clip. Download the latest version here. You also need to have JavaScript enabled in your browser.
(Episode listen time - 10:01 - download mp3)
Audio clip: Adobe Flash Player (version 9 or above) is required to play this audio clip. Download the latest version here. You also need to have JavaScript enabled in your browser.
(Episode listen time - 7:57 - download mp3)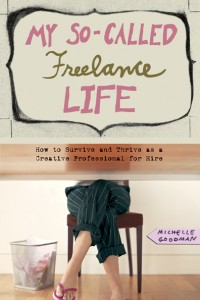 Book #11 has been selected and we'll have our noses in it for the next few weeks!
You can order your copy of My So-Called Freelance Life by Michelle Goodman or get it for your Kindle and read along with us!
You can listen to the show here, subscribe via RSS or subscribe to the show in iTunes! Don't forget to leave feedback and thanks for listening! :)
It's Episode 10 (double digets, baby!) Who says, "designers don't read?" OH… right…  our book this time around is Designers Don't Read by Austin Howe.
Leave a comment, or send us a message on twitter to @pagebreakpdcast.
Audio clip: Adobe Flash Player (version 9 or above) is required to play this audio clip. Download the latest version here. You also need to have JavaScript enabled in your browser.
(Episode listen time - 9:31 - download mp3)
This is part 1 in our 3 piece series of Pagebreak Snippets Canada! The two of us went to the Internlink Conference in Vancouver BC and talk for a few minutes about some of our favorite speakers from the day.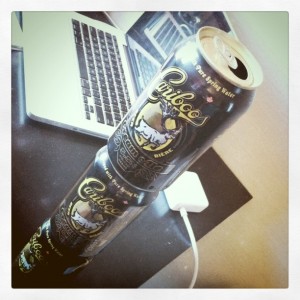 Check out the rest of my pictures from Vancouver BC on Flickr!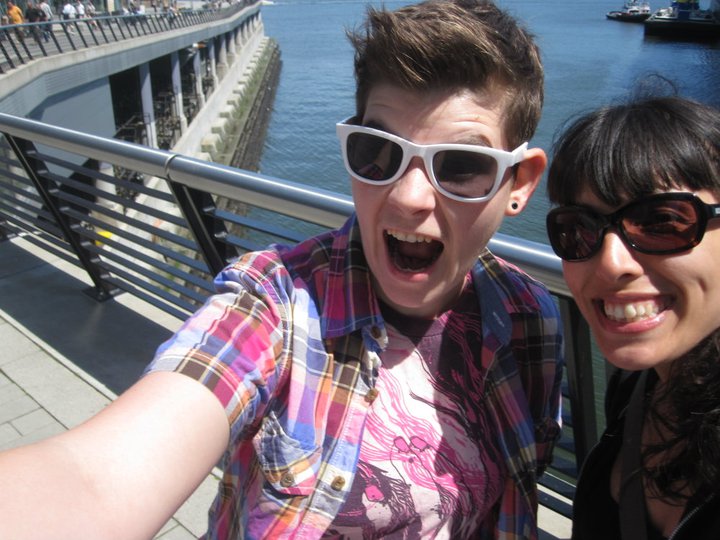 Hey Friends! We'll be arriving in Vancouver BC, Canada tomorrow afternoon to attend the Interlink Conference! If you live in Vancouver or will be in town for the conference, leave a comment or send us a tweet to @pagebreakpdcst and lets hang!
We also are planning to do some IRL face-to-face shows and plan to broadcast them LIVE via Justin.TV — follow us on Twitter and we'll announce when the show starts but tentatively, I'm thinking…
Friday Evening (sometime between 6PM and 9PM PST): Snippets on Conference Talks
Saturday (not sure what time): Episode 10: Designers Don't Read
Audio clip: Adobe Flash Player (version 9 or above) is required to play this audio clip. Download the latest version here. You also need to have JavaScript enabled in your browser.
(Episode listen time - 9:09 - download mp3)