Hello beloved Pagebreak Podcast Listeners!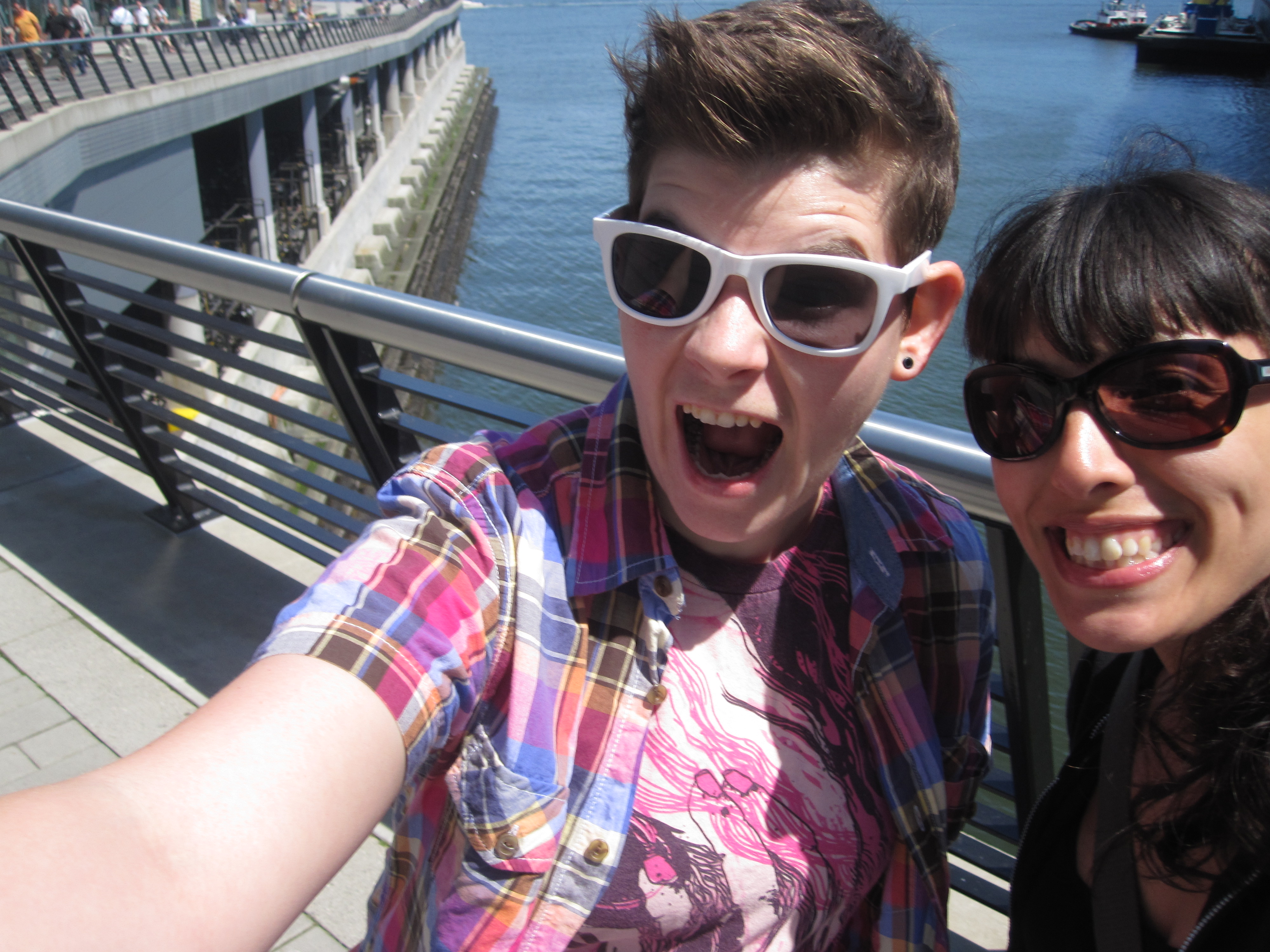 We are gearing up to start work on a re-design of the Pagebreak Podcast website and we need your input! Please go to pagebreakpodcast.com/survey and fill out the short questionare! It is completely anonymous and should only take you a few minutes. Thanks for the help! :)
Audio clip: Adobe Flash Player (version 9 or above) is required to play this audio clip. Download the latest version here. You also need to have JavaScript enabled in your browser.
(Episode listen time -  08:15 - download mp3)

Check out Niki talking about design, development, teaching, and PODCASTING on episode 2 of The East Wing Podcast with Tim Smith.
Audio clip: Adobe Flash Player (version 9 or above) is required to play this audio clip. Download the latest version here. You also need to have JavaScript enabled in your browser.
(Episode listen time -  8:18 - download mp3)
Book #17 has been selected and we'll have our noses in it for the next few weeks! This our second Seth Godin read, back in Episode #6 we discussed All Marketers Are Liars. You can order your copy of Poke the Box  by Seth Godin.  Get it off Amazon and read along with us, or listen to the audio book!
You can listen to the show here, subscribe via RSS or subscribe to the show in iTunes! Don't forget to leave feedback and thanks for listening! :)
It's Episode 16 and our book this time around is The Cheese Monkeys by Chip Kidd. 
Leave a comment, or send us a message on twitter to @pagebreakpdcast.
Read More
Audio clip: Adobe Flash Player (version 9 or above) is required to play this audio clip. Download the latest version here. You also need to have JavaScript enabled in your browser.
(Episode listen time -  5:43 - download mp3)