Back in November the author of Hardboiled Web Design was on The Big Web Show and he has some really interesting ideas! If you haven't read the book at all, this video could be a good introduction for you to some of his ideas about web design. Check it out!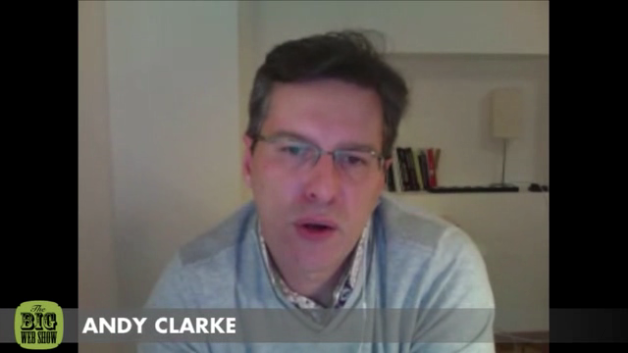 Also we'd like to get you guys involved in the show! If you have questions for Andy about being Hardboiled… or for Niki and me about the book — CALL US! Try to make your message brief. Leave your name and email or Twitter name so that we can let you know if your question was chosen for the show!
(850) 320-READ
Andy Clarke at DIBI Conference 2010 - Hardboiled Web Design from Herb Kim on Vimeo.
Andy Clarke speaking at the DIBI Web Conference on the 28th April 2010 at The Sage Gateshead in the North East of England.
Andy talked about Hardboiled Web Design, the pre-cursor to his now released book which you can get from Five Simple Steps.
Audio and slides available here.
The book for December has been selected and we'll have our noses in it all month.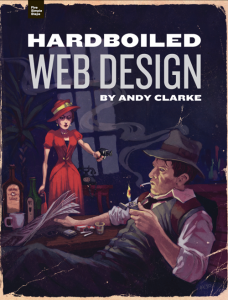 Buy Hardboiled Web Design as a PDF download now and read along with us, we'll be discussing this book during the last week of December! If you'd prefer the paperback, get your pre-order in now!
If you have suggestions for future books to be read for the show, questions for us or just something you need to say — contact us on Twitter, join our GoodReads Pagebreak Podcast group or send us an email.