Audio clip: Adobe Flash Player (version 9 or above) is required to play this audio clip. Download the latest version here. You also need to have JavaScript enabled in your browser.
(Episode listen time - 9:31 - download mp3)
This is part 1 in our 3 piece series of Pagebreak Snippets Canada! The two of us went to the Internlink Conference in Vancouver BC and talk for a few minutes about some of our favorite speakers from the day.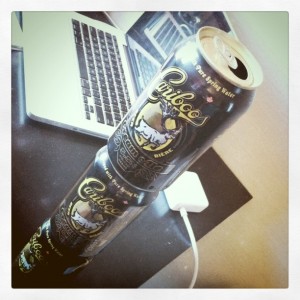 In this Snippet we discuss the Interlink talk by Denise Jacobs, On-Demand Inspiration. Hope you enjoy! Please subscribe to our podcast feed via RSS or iTunes so that you can be sure to get the shows as soon as they are released! :)
If you know of a blog post you'd like to hear our 2bits (or bytes) on, let us know!
Tags:
canada
,
Interlink Conference
2 Responses