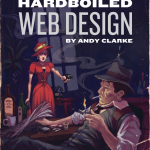 You can listen to the show here, but we'd love for everyone to subscribe to the show in iTunes! Don't forget to leave feedback and thanks for listening! :)
It's Episode #5 and we read Hardboiled Web Design by Andy Clarke. We both agree, if code excites you — this books gonna make your heart go aflutter!
Back in November the author of Hardboiled Web Design was on The Big Web Show and he has some really interesting ideas! If you haven't read the book at all, this video could be a good introduction for you to some of his ideas about web design. Check it out!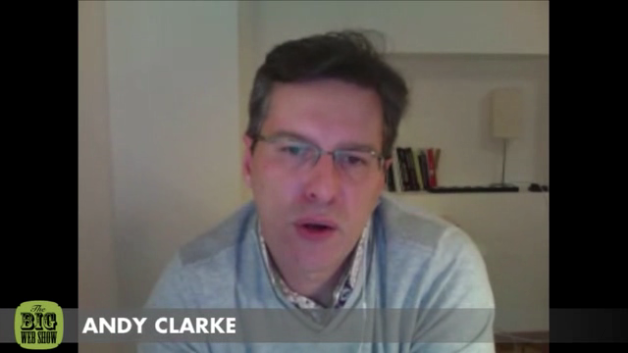 Also we'd like to get you guys involved in the show! If you have questions for Andy about being Hardboiled… or for Niki and me about the book — send tweets to @pagebreakpdcst!
Andy Clarke at DIBI Conference 2010 - Hardboiled Web Design from Herb Kim on Vimeo.
Andy Clarke speaking at the DIBI Web Conference on the 28th April 2010 at The Sage Gateshead in the North East of England.
Andy talked about Hardboiled Web Design, the pre-cursor to his now released book which you can get from Five Simple Steps.
Audio and slides available here.
Audio clip: Adobe Flash Player (version 9 or above) is required to play this audio clip. Download the latest version here. You also need to have JavaScript enabled in your browser.
(Episode listen time - 9:07 - download mp3)
Audio clip: Adobe Flash Player (version 9 or above) is required to play this audio clip. Download the latest version here. You also need to have JavaScript enabled in your browser.
(Episode listen time - 8:18 - download mp3)