Audio clip: Adobe Flash Player (version 9 or above) is required to play this audio clip. Download the latest version here. You also need to have JavaScript enabled in your browser.
(Episode listen time - 7:53 - download mp3)
Audio clip: Adobe Flash Player (version 9 or above) is required to play this audio clip. Download the latest version here. You also need to have JavaScript enabled in your browser.
(Episode listen time - 13:29 - download mp3)
Audio clip: Adobe Flash Player (version 9 or above) is required to play this audio clip. Download the latest version here. You also need to have JavaScript enabled in your browser.
(Episode listen time - 9:25 - download mp3)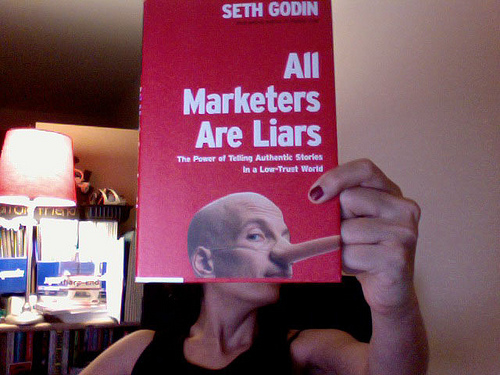 The book for January has been selected and we'll have our noses in it all month.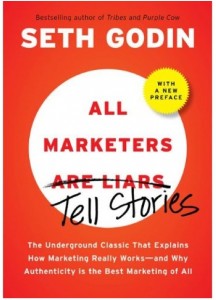 Buy All Marketers Are Liars: The Power of Telling Authentic Stories in a Low-Trust World by Seth Godin and read along with us, we'll be discussing this book during the last week of January!
If you have suggestions for future books to be read for the show, questions for us or just something you need to say — contact us on Twitter, join our GoodReads Pagebreak Podcast group or send us an email.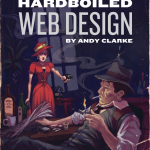 You can listen to the show here, but we'd love for everyone to subscribe to the show in iTunes! Don't forget to leave feedback and thanks for listening! :)
It's Episode #5 and we read Hardboiled Web Design by Andy Clarke. We both agree, if code excites you — this books gonna make your heart go aflutter!